Anthony Wright presenting on higher education as a pathway to freedom.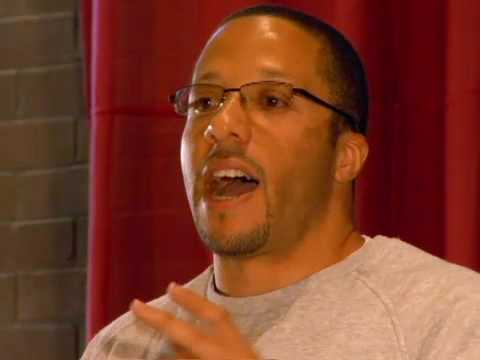 ---
Derrick Jones presenting on the importance of family connections and the impact of incarceration of families and children.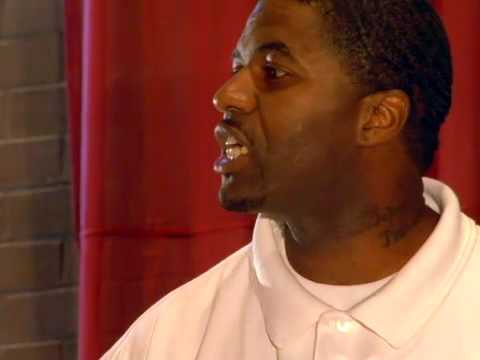 ---
Freddy Moore presenting of the juvenile justice system.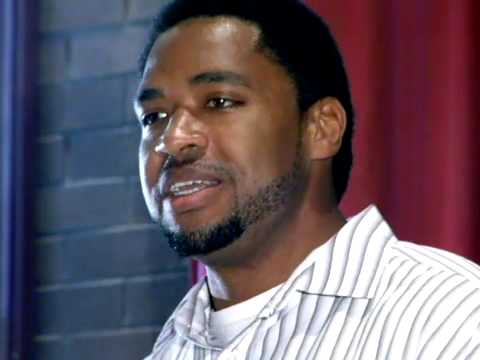 ---
Marcus Altheimer presenting on transition and reentry and the need to think beyond incarceration.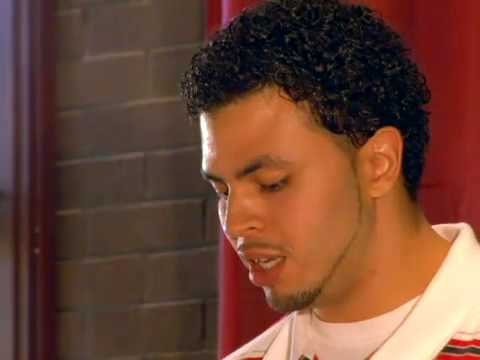 ---
Vincent Sherrill presenting on mental health disorders, viewing mental health disorders as a societal issues and its effects on self, family and community.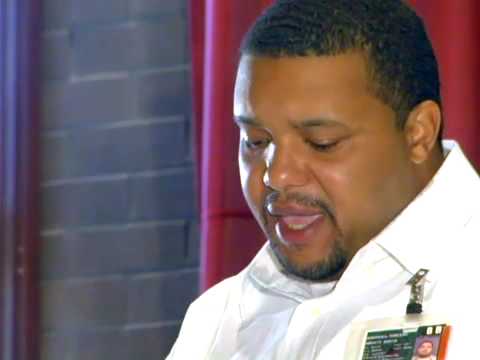 ---